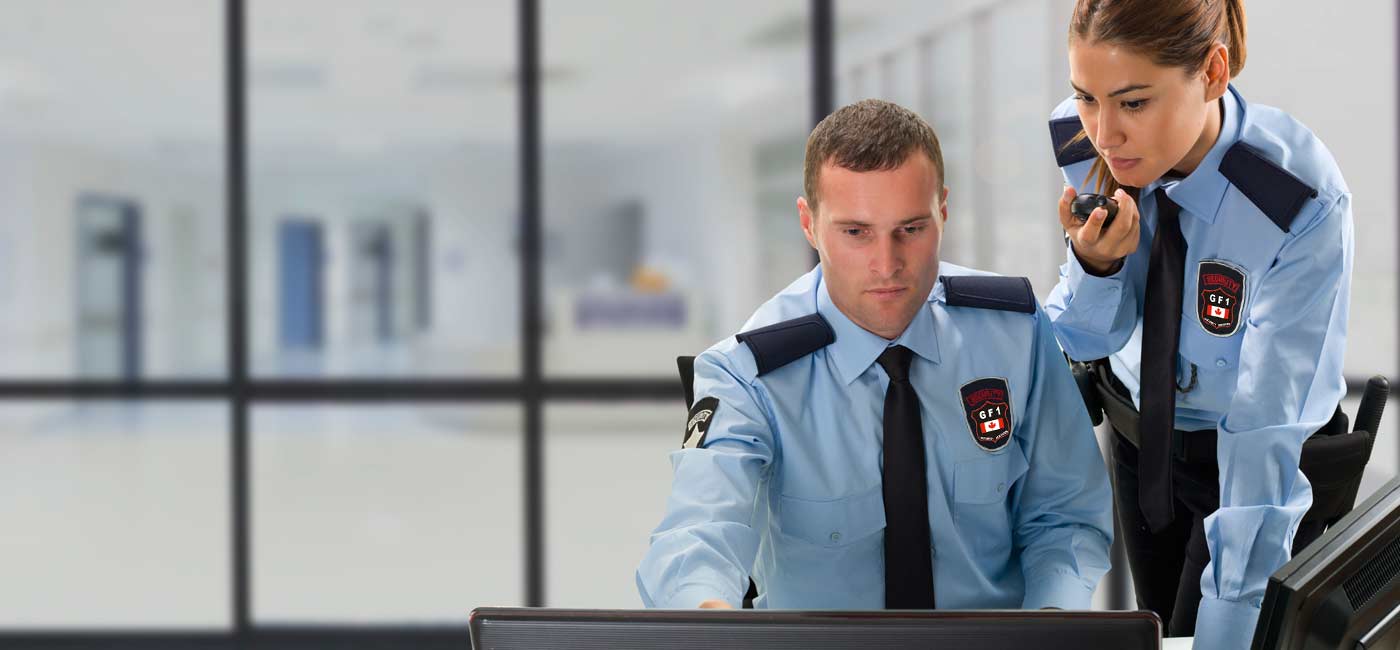 Dealing With A Headhunting Situation
Being good at your job means that someone will eventually take notice of your skills. You are likely to receive offers to work in a different company. This is the situation called headhunting which means that you receive job offers even though you are not actively looking for a job. It is okay that you may not be aware of the necessary steps to take. Read on to know what you should do to ensure that you get the best deal.
Avoid Sharing The Information
Typical human nature makes us want to tell other people about the good things in our lives. Even though being headhunted is a complement, boasting about could jeopardize your current position.The likelihood of you leaving the company might make your current employer become less confident in you. Your chances of getting promotions in future will be slim if you remain the company having disclosed that you were considering leaving at one time. Also, it might dampen your chances of being given more responsibilities in your current platform.
Research The Headhunter And The Recruiting Firm
Merely because a job involves headhunting does not mean that it is an improvement from your current position. Besides, the headhunter may not be well established to ensure a conclusive engagement with the recruiting firm. That being the case, it is incumbent on you to conduct a background search in the recruiting agency as well as the recruiting firm before you get too excited about the offer. Try to find records of the wages as well as the working environment which will serve as good indicators of what to expect. Be aware that regardless of a higher wages offer being enticing, it might be detrimental in the long term.
Get An Informal Interview
After you have made background research and committed to following through with the offer, you then need to request for an informal interview. The interview can be with a representative of the agency involved or with a representative of the hiring firm. During the meeting, ask critical questions without appearing to press so much. Avoid asking questions relating to money at this stage..
Ask For a Formal Interview
The informal interview will have facilitated you to make a decision on whether you will follow through with the offer. Should you choose to explore the proposal to the next level, you should talk with the headhunter and request for an interview.
Check Wages and Benefits
The potential employer will follow up the interview with an offer on wages and other benefits. You should not accept the offer unless you feel that it is an improvement from your current salary and benefits package. You can use tools such as hourly paycheck calculator by state to break down your salary to an hour by hour basis and make a comparison with your current rate.